TECHNOLOGIE TORPADO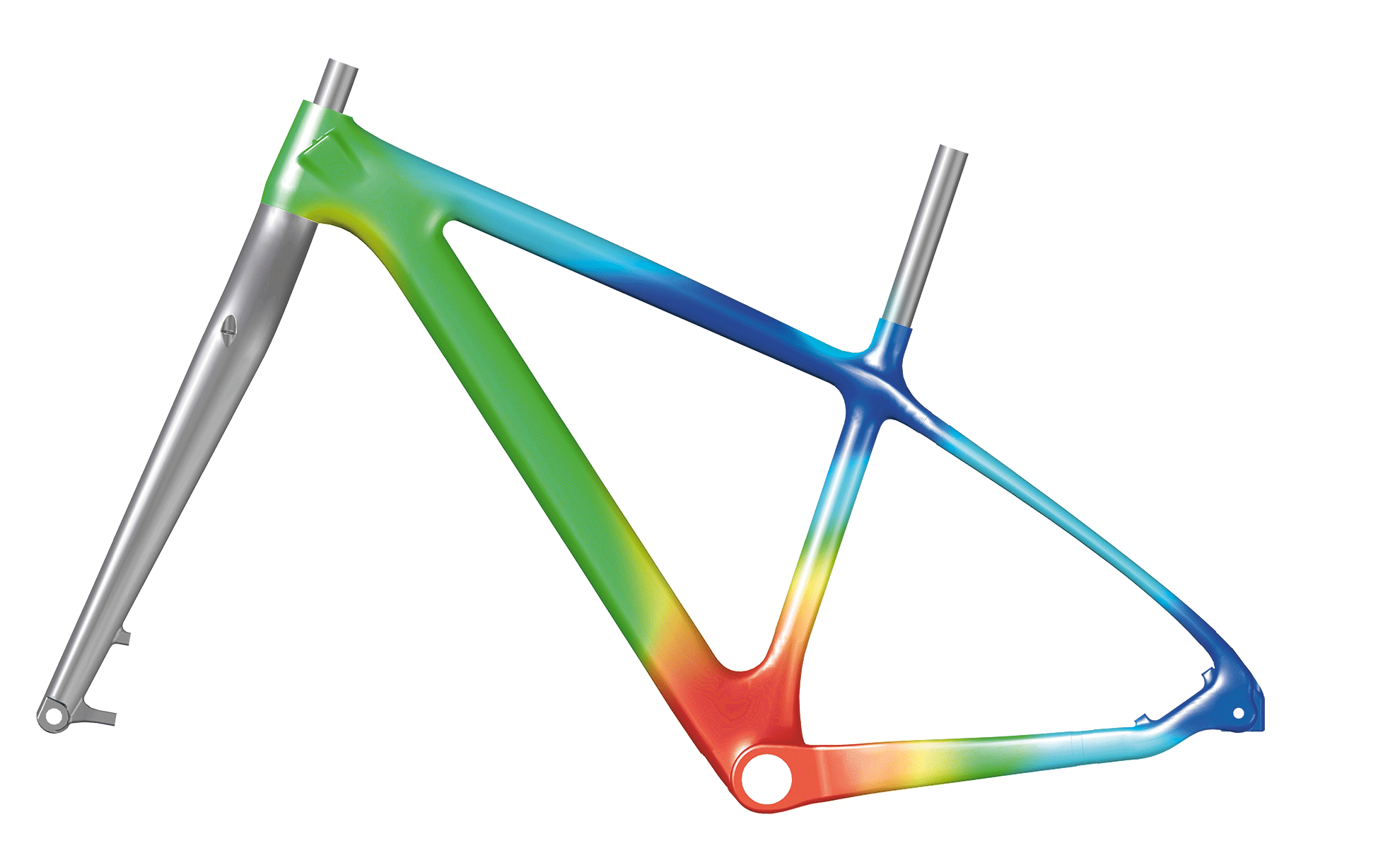 CARBON
Zastosowano następujące włókna: T700, T800, TR50S, MR50 i Hr50. Wszystkie mają wykończenie jednokierunkowe. Wszystkie obszary przegubowe mają kierunkowe wzmocnienie 3K, gwarantujące sztywność i wydajność.
ZAPROJEKTOWANY Z MYŚLĄ O WYDAJNOŚCI
Wszystkie obszary ramy zostały zaprojektowany z myślą o wydajności. Wykorzystaliśmy program FEA (Analiza Metodą Elementów Skończonych) do symulacji zachowania w zależności od naprężeń. To pozwoliło nam wypracować najlepszą aranżację i prawidłowe wykorzystanie włókien węglowych.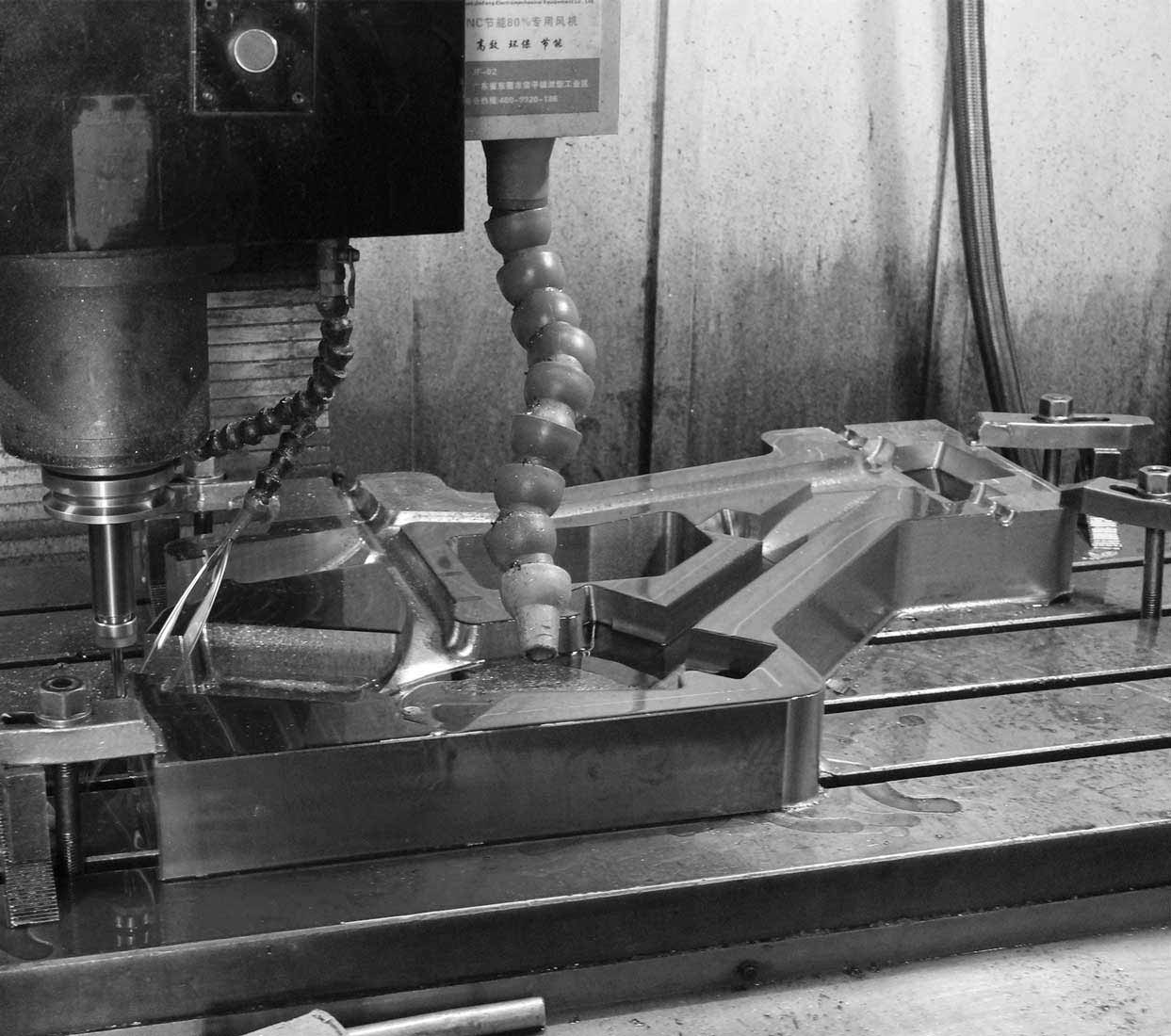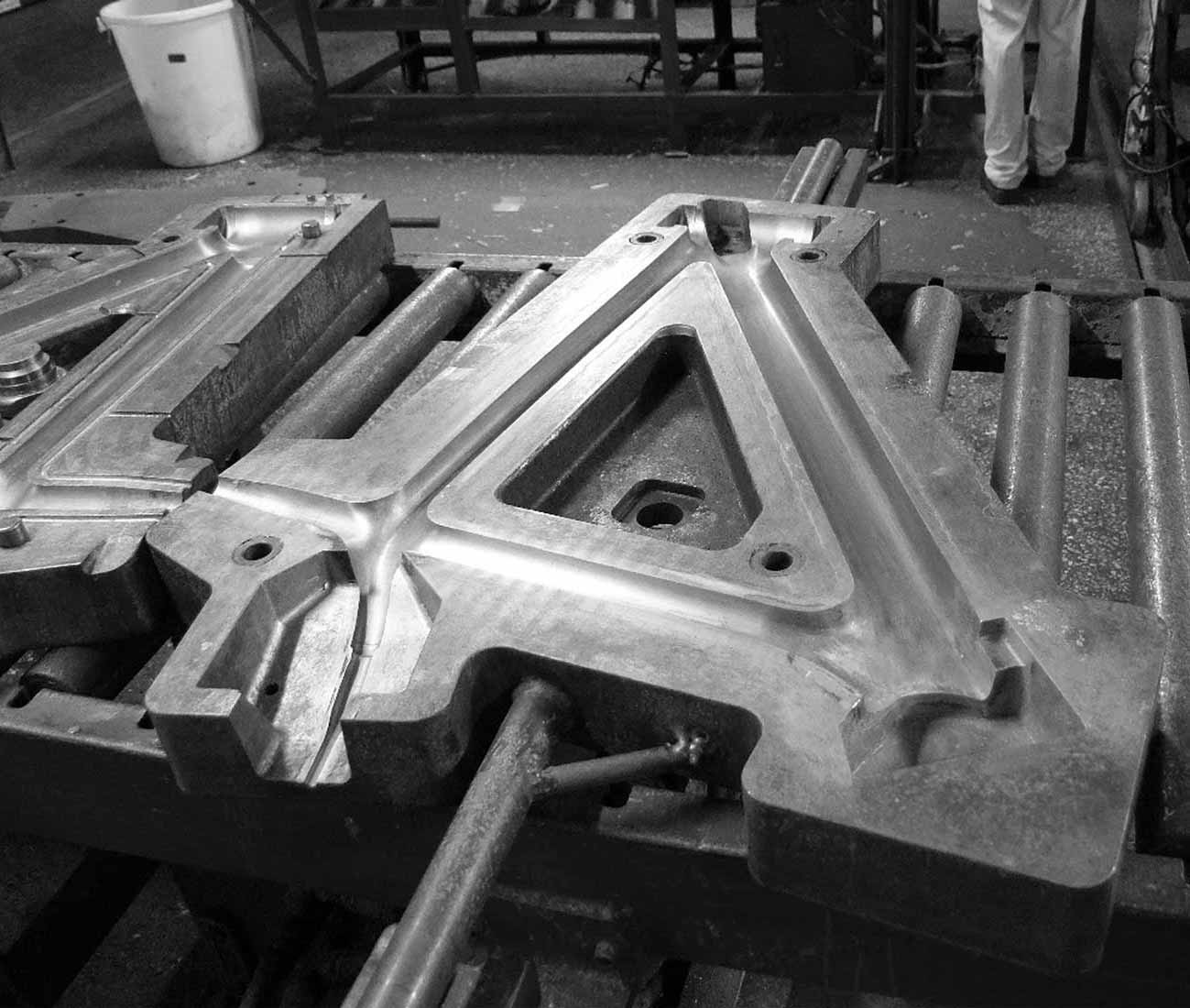 PRE-PREG
Pre-preg to wstępnie impregnowane włókna węglowe: włókna węglowe – zarówno kierunkowe, jak i jednokierunkowe – są wcześniej impregnowane żywicą w trakcie procesu produkcyjnego. Następnie takie impregnowane włókno węglowe jest umieszczane na trzpieniu przed włożeniem do wstępnie ogrzanej jednoczęściowej formy w kształcie muszli. Podczas procesu podgrzewania żywica epoksydowa przepływa pomiędzy poszczególnymi warstwami węgla, tworząc jednoczęściową strukturę, nadając ramie jej kształt i właściwości użytkowe.
PROCESY PRODUKCYJNE EPS
Stosujemy uchwyty z pianki poliuretanowej / styropianu (PU / EPS) w kluczowych obszarach, takich jak suport, haki, rura sterowa, rura podsiodłowa i dolne rury tylnego trójkąta. Przywiązujemy dużą wagę do grubości rur, aby spełnić tolerancje produkcyjne w zakresie wymiarów, wyrównania i wytrzymałości w stosunku do obciążenia.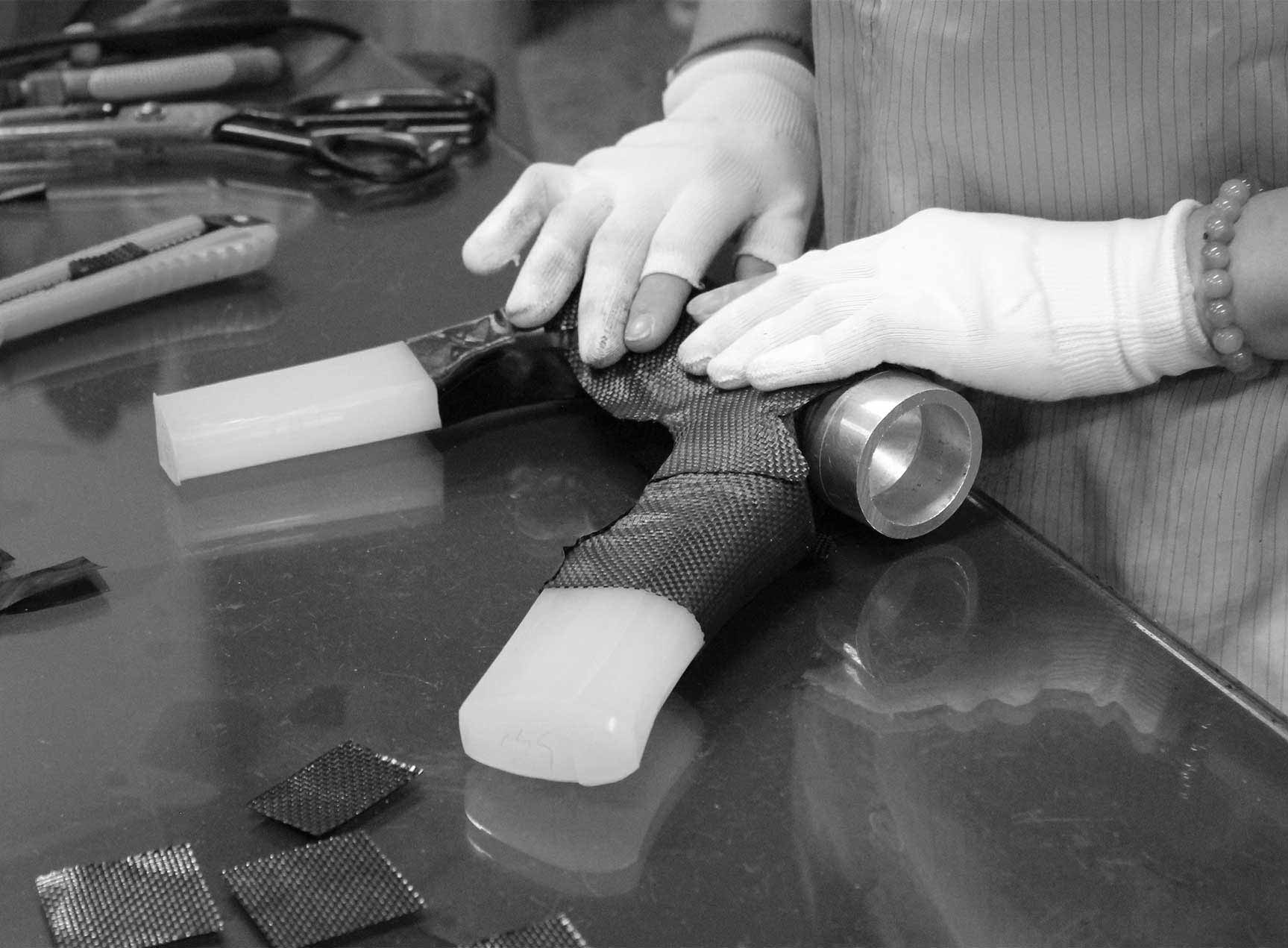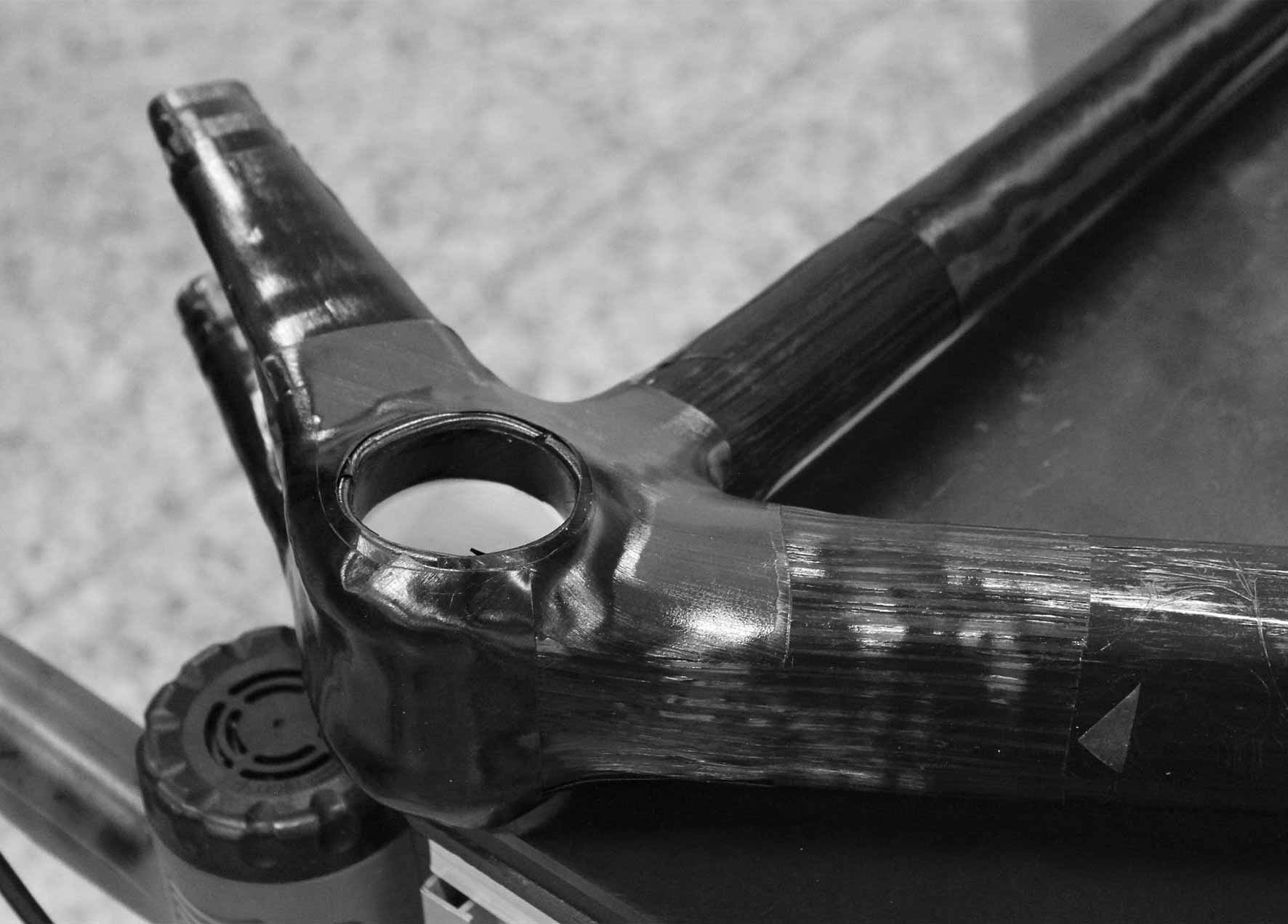 Tego typu technologia pozwala zredukować żużel i pozostałości wewnątrz ramy, dając bardziej równą i lżejszą powierzchnię. Carbon to materiał kompozytowy: jest idealny do produkcji lekkich ram o wysokiej wydajności. Ciągła ewolucja procesów produkcyjnych przyczynia się do rozwoju technologii, które pozwalają osiągać coraz bardziej niezwykłe cechy. Torpado Impudent realizuje różne linie produktów, które różnią się pod względem zastosowanych technologii i użycia określonych włókien. Jak widać na wykresie, włókna węglowe mają różne właściwości w oparciu o następujące czynniki:
Liczba włókien;

Wytrzymałość na rozciąganie;

Moduł napięciowy;

Wydłużenie;

Masa na jednostkę długości;

Gęstość.
Walcowanie, orientacja i zastosowanie różnych rodzajów włókien w połączeniu ze specyficznymi procesami produkcyjnymi pozwalają nam tworzyć różne linie produktów o różnych właściwościach wagowych (grubości) i zachowaniu (sztywność – elastyczność). Zmienne te stoją u podstaw następujących linii:
X (0,9 mm)

S (1,05 mm)

N (1,2 mm)
Seria X charakteryzuje się wyjątkowym stosunkiem wagi do zachowania mechanicznego. Ta linia Extreme przewiduje wykorzystanie najbardziej wydajnych materiałów i najbardziej opłacalnych technologii produkcyjnych.