ECLIPSE A
TECHNO ALUMINIUM- FULL 100MM

La imagen es solo para fines ilustrativos. Para todas las especificaciones y accesorios, consulte el distribuidor autorizado.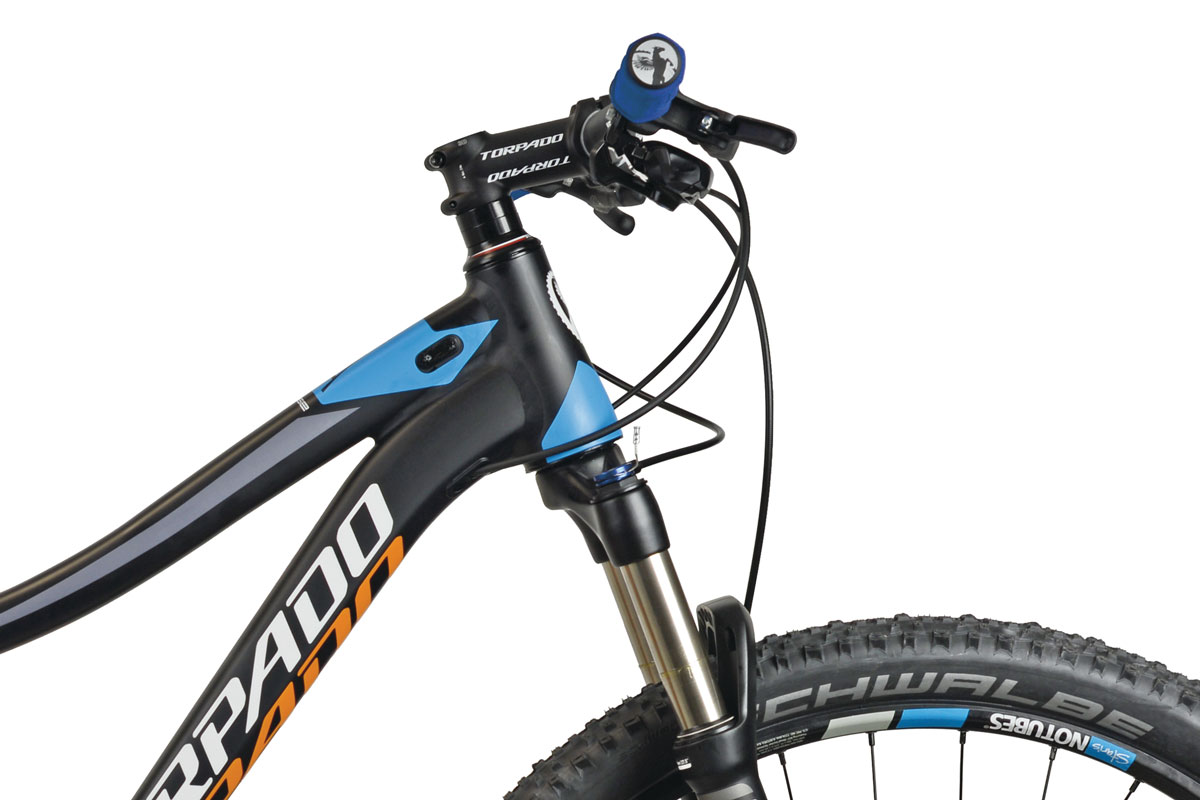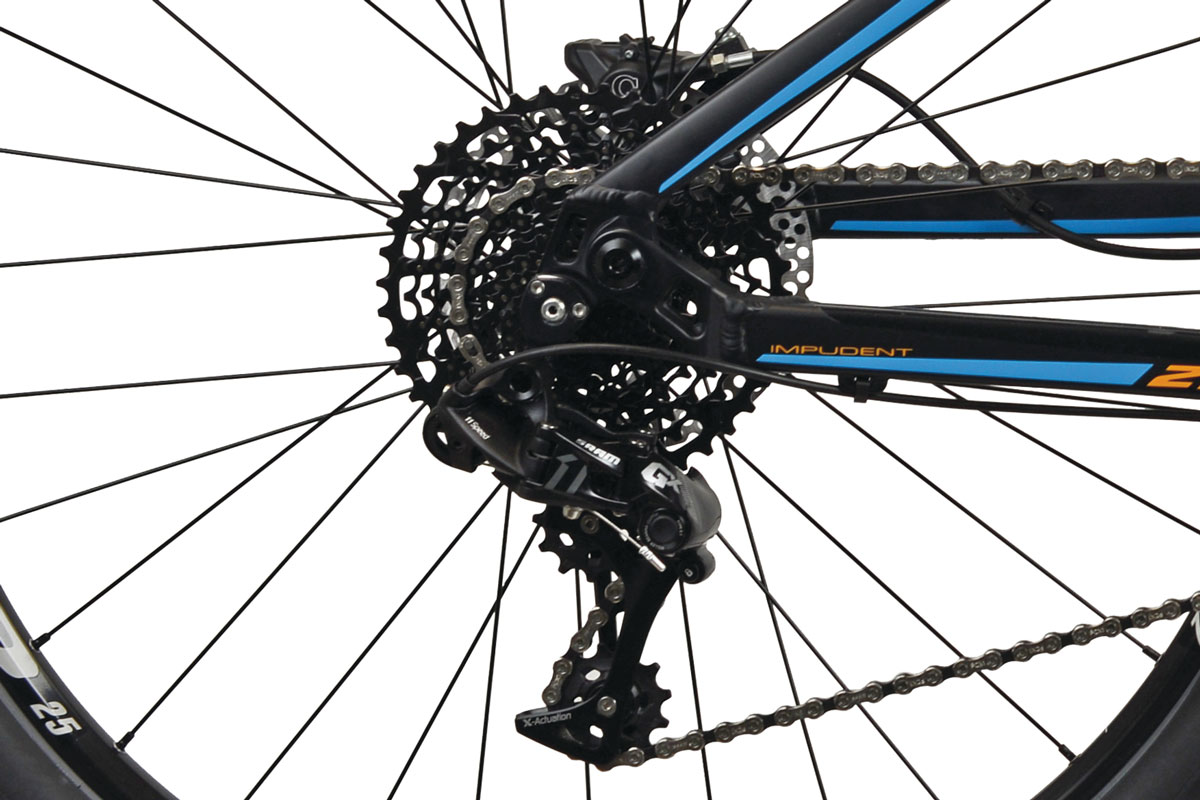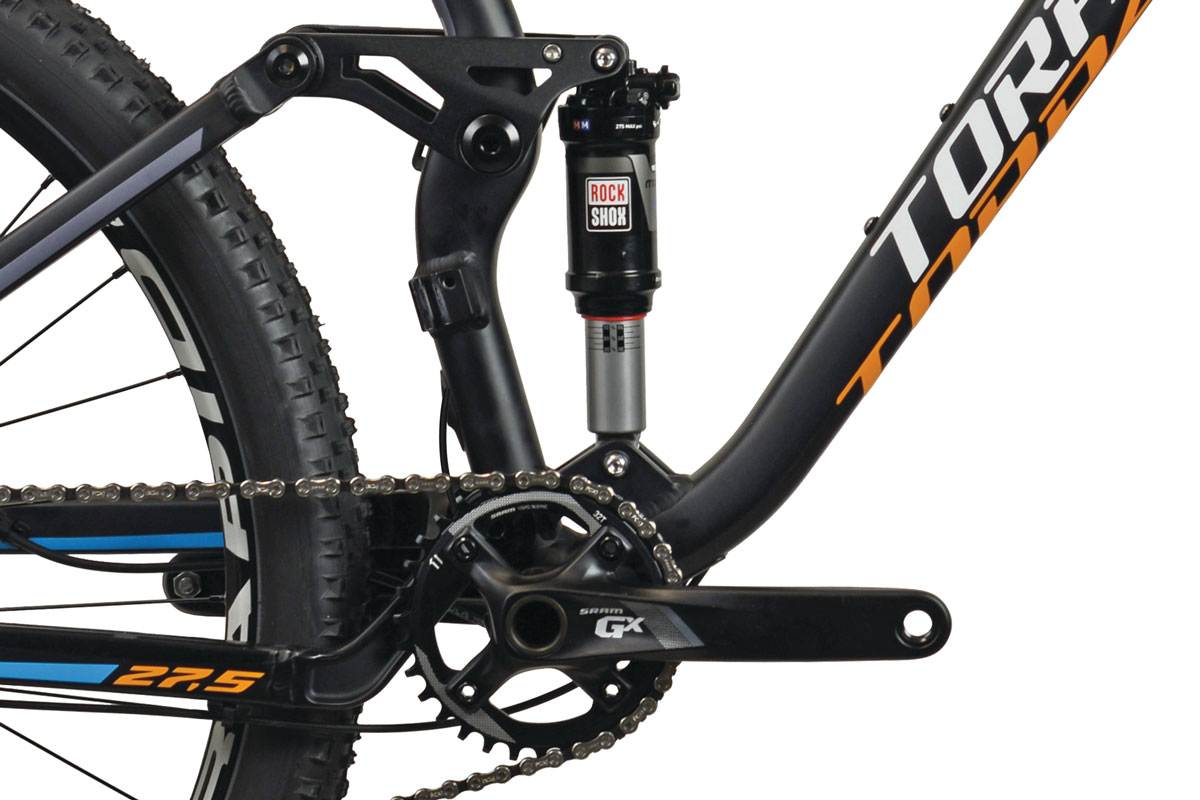 IMPUDENT
Bicicletas
MONTAÑA
ALUMINIO
BIKE SPECIFICATIONS
ENGINE SPECIFICATIONS
*Data only rapresents an indication for the actual riding distance. The actual range can vary depending on sage and rider prole, riding conditions and battery life.